Reliable partner in
software development
We approach each client's needs
on a personal and individual basis
Contact us
Our expertise
Designing software solutions
Project management & consulting
Process automation
System Integration
Web application development
Software maintenance
Other software developments
Technologies
We use modern and efficient technologies for software development. In the backend, we feel comfortable with Python programming language and Django & FastApi frameworks. In the frontend, our favorites are Vue.js & Nuxt frameworks. We containerize applications and create CI/CD pipelines to simplify software deployment and improve maintainability (DevOps).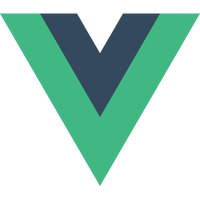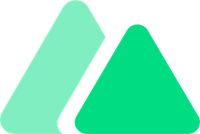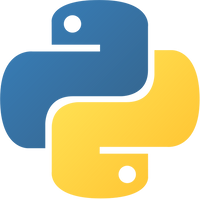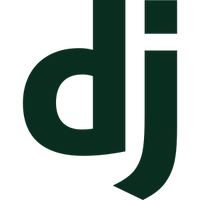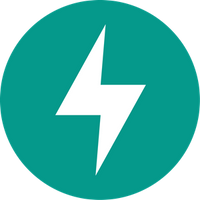 Security
Our commitment to security includes adhering to secure coding best practices and maintaining a security-focused mindset. We actively monitor and update vulnerable libraries and services in our codebase. In addition, we monitor and safeguard our servers from malicious use.
Visibility
Good visibility in search engines is essential for every successful website. We develop public applications keeping technical SEO aspects in mind, making the website understandable to humans and search engine crawlers. Paying particular attention to website speed is crucial for a good user experience.
About us
We are a team of developers operating under the Comistar Estonia brand. In addition to developing our tools and startups, we create efficient and secure software for our partners.
Contact us, and let's begin working together to elevate your technical solutions to the next level!